I know there are lots of Canadian bloggers and in endeavouring to list a few here I may well be omitting people I should reasonably have thought of. If so, I do hope you will leave a comment and the link to your blog.
Here are some I've thought of or have been suggested.
Tris Hussey at Maple Leaf 2.0 – Technology and Web 2.0 News in Canada (Update 2011: this blog seems to no longer exist)
Glenda Watson Hyatt – The Left Thumb Blogger
Sherman Hu, master of online marketing, at ShermanLive.com
Leesa Barnes – online marketer and Podcasting diva
John Guise – Canadian Expat in Shanghai – One Eyed Panda's Journal
Laurie Hayes at the HBB Connection
Happy reading! Happy Canada Day, fellow bloggers, readers and subscribers, and all – I appreciate you!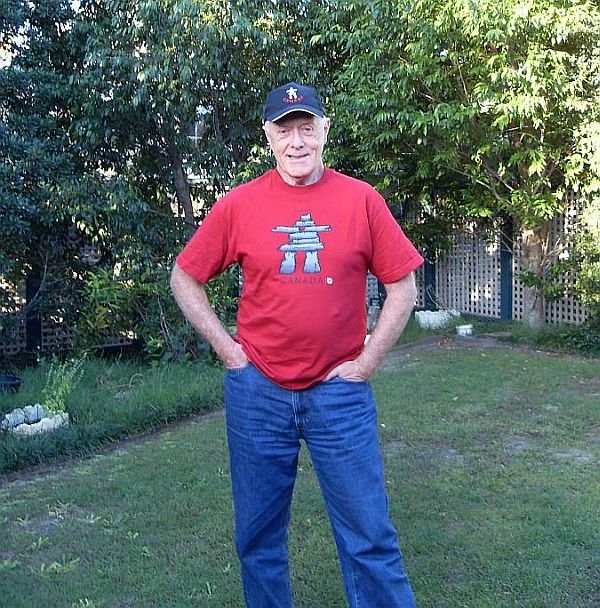 In my Vancouver, Canada t-shirt and cap: photo copyright by Suzie Cheel 2008
The following two tabs change content below.
Business coach and digital entrepreneur
, Des has been actively engaged for over 20 years in promoting the business opportunities of the digital economy. He is a certified specialist in social media strategy and affiliate marketing. Des is a global partner with the
forex
education and trading company,
CashFx Group
, where he focuses on creating futureproof financial freedom, and supporting others who desire to do the same for themselves and their families.
Latest posts by Des Walsh (see all)