]
Singers, Athletes, & Executives Do It: How About You?
World famous opera singers have voice coaches and acting coaches.
Elite athletes have coaches.
Championship sporting teams have coaches.
Some of the most successful corporate executives have coaches.
Why?
If you boil it down, it's so they can fulfil their potential.
Are you fulfilling your potential now?
Have you conquered all your fears, hit all your targets? Then I'm guessing you're not looking for a coach.
But if you have already achieved success in your field and want to consolidate that and take it further, the right coach can help you with that.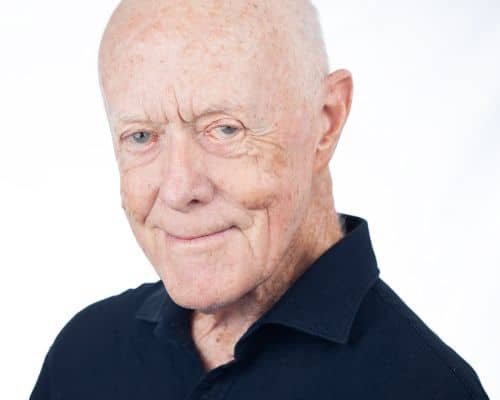 Hi, I'm Des Walsh. I believe we all have the potential for greatness in one or more areas of our lives. My aim as a coach is to elicit the greatness in every one of my clients.
I specialise in working with business owners and entrepreneurs in small and medium business.
All effective coaching results in change and growth. If you don't feel a need to change, or you are not ready to change, then coaching might not be what you need right now.
If you are simply reluctant to change, or feel you are too busy to change, that's human – don't let it stop you exploring the possibilities for coaching to support you in the process.
Des Walsh helps entrepreneurial business owners in small and medium business pursue their business dreams and still have their friends and family talking to them along the way – getting the balance right, not just living to work.
In business, in life, there is a truth in every situation, a truth that may not always be obvious. Laser coaching brings that truth to the surface and supports the process of facing it square on, and then deciding on appropriate action.