Create Your Dream Lifestyle
Have you ever dreamed of having your own, highly profitable online business, that made it possible for you to have a healthy, happy, fulfilling, dream lifestyle, without your having to become an IT expert?
I looked for this for years, with a lot of trial and error along the way.
Now I have partnered with a company that has a 90% automated online marketing platform, paying very generous commissions and making a dream lifestyle possible for me and many others.
What's a "dream lifestyle"?
Everyone will have their own picture of a dream lifestyle.
Here are some of the features of my picture
Excellent health and fitness
Peace of mind
A lovely home with great neighbours, near a good surfing beach
Ample time and opportunity to spend with family and friends
Financial freedom – my own, largely automated, profitable business
Plenty of relaxed travel (business class the norm!) with the love of my life to interesting places and events around the world
Hosting leisurely lunches and dinners with good friends and great conversation
Financial ability to support causes and people changing the world
I could go on, but you get the idea?
What's your picture of a dream lifestyle?
I know that some people have had it so hard that a dream lifestyle seems like just that, a dream that will never be realised. But what if, even just for a few minutes, you dared to dream – what would that look like? 
That dream lifestyle is within your reach, even if you don't see it yet
Whether you have a picture of a dream lifestyle or would like to have one, I can help.
I can talk with you about a 90% automated business that anyone with the desire and determination and a love of helping others can do.
And you don't need to be a technical person (I'm not!) to succeed, maybe even beyond that dream of yours!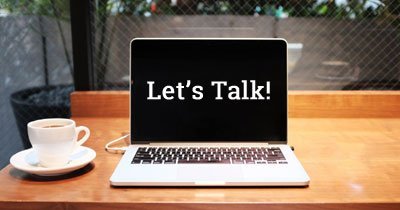 If that resonates for you, just grab a time in my schedule by clicking here, and we can chat.